Season 29 Semi-Finals
630 PM . Phantoms @ Griffons

730 PM . Admirals @ Marlies
Reschedule 9 PM Game Jun 23
The June 24th 9 PM Game (This Monday) is rescheduled to July 8th @ 10 PM
Season 28 Finals
+MORE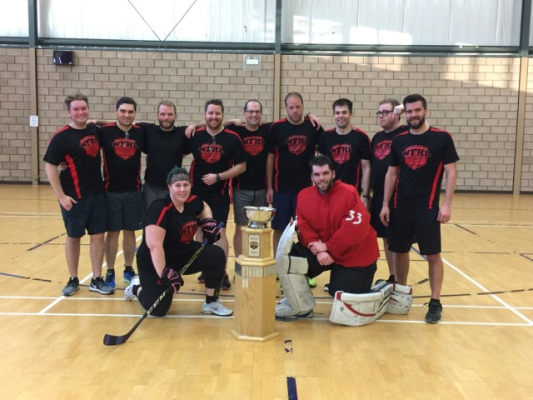 Season 28 Final Week
Due to injury last week in the 1st semi final game, the final 7 minutes will be played at 6 PM.

The winner of that game will take on the Attack in the championship at 630 PM in a battle of 3 periods of 20 minutes in length for the Marcus Cup Title
Season 28 Semi Finals
Semi Final Action. Apr 15
6 PM. Greyhounds(Red) @ Otters (Black)

7 PM Firebirds (Red) @ Attack (Black)
Season 29 Signups
Season 29 Signups are starting this Monday April 8

from 6 PM - 11 PM @ John Atkinson Centre

$100 per person, includes shirts

Packages of 5 or less per approval
Season 28 Playoffs
Quarterfinal Action Begins Apr 8 when the following time slots

6PM (Half Game)
Firebirds (Red) @ Rangers (Black)

6:30 PM (Half Game)
Icedogs (Red) @ Wolves (Black)

7 PM (Full Game)
Otters (red) @ Knights (Black)

8 PM (Full Game)
Greyhounds (Red) @ Bulldogs (Black)

9 PM
Winner of 6 PM Game (Red) @ Spitfires (Black)

10 PM
Winner of 6:30 Game (Red) @ Attack (Black)

Good Luck to All Teams
Season 28 Trades
Alright there have been many trades at the deadline this season, please check the schedule and rosters for the updated teams....

The following players have been moved
Gerry Marcus, Dom Lunelli & Steve Poisson to Greyhounds

Brian Dominico, Ross MacDonald & Andrew Redmond to Rangers

Kyle Smith, John Abati & Rob Redmond to Wolves

Daniel Yadav & Kyle Walton to Icedogs

Adam Zoumboulis, Hayden Bourque, Daniel Clinansmith, Neal Clinansmith and Jeremy Oliver to Knights

Holly Sullivan to Bulldogs


Season 27 Champs
+MORE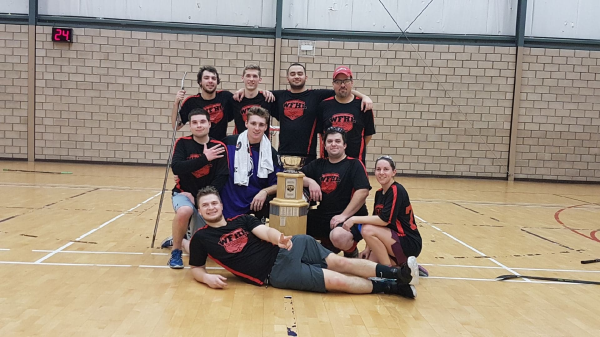 Season 27 Semi & Finals
This is the last week of Season 27 and the Marcus Cup will be on the line.

The semi-finals matchups are determined (Dec-17)

6:30 PM
(7th-Red) Royals @ (1st-Black) Mooseheads

7:30 PM
(5th-Red) Alouettes @ (3rd-Black) Oceanic

The winners of those games will play in the finals for the Marcus Cup @ 9 PM in a battle for 3 periods all 20 minutes in length

Good Luck to the remaining 4 teams

E-Transfer Payments
If you are looking at e-transferring payments for Season 28 please send to the following email address:

kwalton08@hotmail.com
Season 27 Quarter Finals
The winner of the 6 PM Game will play again at 9 PM (Red Shirt) vs # 2 Seed Wildcats

The winner of the 6:30 PM game will play again at 10 PM (Red Shirt) vs #1 Mooseheads

7th Place (Royals) and 8th Place (Tigres) please bring both shirts just in case

Good Luck to All teams
Season 28 Signups
We are excited to announce that we will be running our 28th Season of the Windsor Floor Hockey League....

Registration for Season 28 will take place on:

Monday Dec 3 from 6 PM to 11PM @ John Atkinson Centre as well as

Monday Dec 10 from 6 PM to 10 PM @ John Atkinson Centre
(During Quarter Finals pending available spots)

Cost to play is still $100.00 and there will be a late payment fee of $20.00 if not paid by December 31st

Payments must be made in full before January 4th or your spot will be forfeited and the next person on the waiting list will be offered that spot.

This will be Monday nights and we will continue the 10 team format from 6 PM to 11 PM @ the John Atkinson Centre

Thank you to everyone who participated in Season 27 and look forward to another successful season in January

If you have any questions feel free to let us know
Season 27 Trades
Daniel Yadav has been moved to Tigres

Christian Morneau has been moved to Oceanic

Don Lepine has been moved to Mooseheads
Season 27
Season 27 will start September 10th @ the John Atkinson Centre from 6 - 10 PM

Teams will be posted in the next few days make sure you have paid or made arrangements prior to week 1 or you will not play until money has been received

Season 26 Champs
+MORE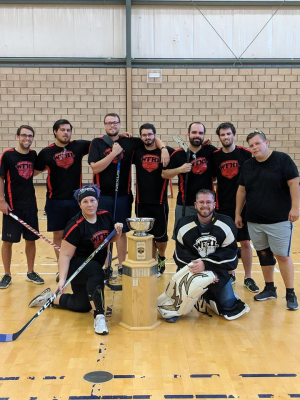 Season 26 Marcus Cup Finals
This Monday features the final 2 teams as The Chiefs & Thunderbirds battle it out in 3 periods of 20 minutes in length to determine the winner of the Marcus Cup

Game time has changed to 6 PM @ JAMC

Good Luck to both teams
Season 27 Registration
We are excited to announce that we will be running our 27th Season of the Windsor Floor Hockey League....

Registration for Season 27 will take place on:
Monday Aug 13 from 6 PM to 10 PM
@ John Atkinson Centre
(During 1st round of playoffs)
as well as

Monday Aug 20 from 6 PM to 9 PM
@ John Atkinson Centre
(During Semis pending available spots)

Cost to play is still $100.00 and there will be a late payment fee of $20.00 if not paid by August 27th.

Payments must be made in full before August 31 or your spot will be forfeited and the next person on the waiting list will be offered that spot.

This will be Monday nights only as of now and we will continue the 10 team format from 6 PM to 11 PM @ the John Atkinson Centre

Thank you to everyone who participated in Season 26 and look forward to another successful season in September.

If you have any questions feel free to let Will Quesnel or Kyle Walton know
Season 26 First Round of Playoffs
The regular season ended with some exciting finales and now it is time to shift gears to the 2nd season the playoffs

The following matchups are for Aug 13

Play-In games (25 Minutes in Length)
Warriors (10 seed) @ Chiefs (7 seed) 6 PM
Wheatkings (9 seed) @ Hitmen (8 seed) 630 PM

Broncos (6 seed) @ Tigers (3 seed) 7 PM
Winterhawks (5 seed) @ Thunderbirds (4 seed) 8 PM

9 PM Winner of 6 PM Game @ Rockets (2)
10 PM Winner of 630 PM Game @ Oil Kings (1)

*Winterhawks won tie breaker over Broncos due to regulation wins*




Tonight's 9 and 10pm games
The 9 and 10pm games will be rescheduled tonight because of the fireworks!
Season 25 Finals
The Marcus Cup will be on the line next week in a battle of the top two seeds. It will be 3 20 minute periods

Wolves @ Greyhounds 6:30 PM

Good Luck to Both Teams
Season 25 Semi Finals
Semi-Final Action takes place next Monday April 23rd with the following 2 matchups

6:30 PM Attack (4) @ Greyhounds (1)

7:30 PM Otters (3) @ Wolves (2)

Good Luck to the remaining teams
Season 25 Quarterfinals
The Season 25 Playoffs get under way tomorrow

6 PM. Spitfires @ Firebirds

630 PM. Bulldogs @ Rangers

7 PM Knights @ Otters

8 PM. Icedogs @ Attack

9 PM. 6 PM winner. @ Greyhounds

10 PM. 630 PM winner @ Wolves

Rangers and Firebirds please bring both shirts. If you win you will be the opposite colour in the 2bd game

Good luck to all teams
Season 26 Registration
+MORE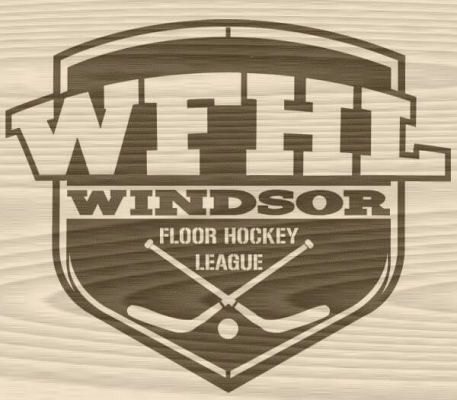 Playoff Eligibility
Just a reminder that you need to have played a minimum of 7 games to participate in the Marcus Cup playoffs this season.

We have some few exceptions with players that joined teams late. If you are concerned about your eligibility send us a message.

Reason we do this is for team Chemistry. Back in the day we had a player play one of the first games of the season and not again till playoffs and that was totally unfair for that team.
Season 24 Champions
+MORE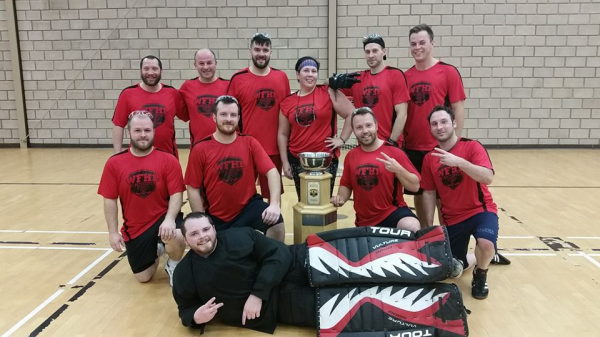 Season 23 Winners
+MORE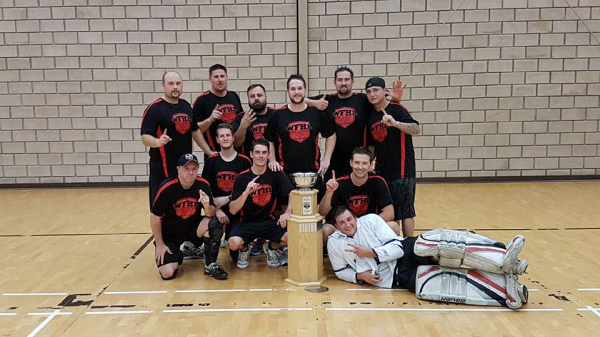 Season 22 Monday Finals
+MORE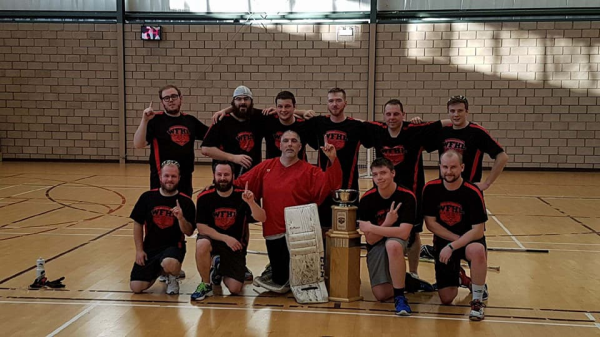 Season 21 Marcus Cup Champs
+MORE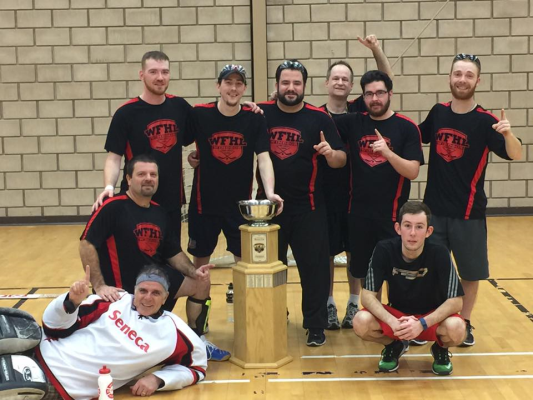 My Profile
+MORE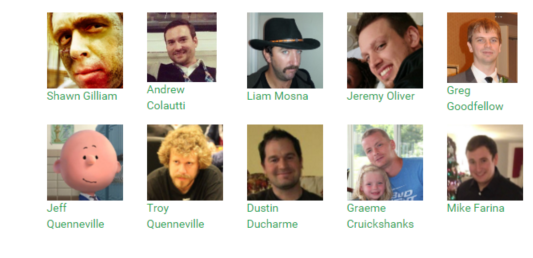 Season 20 Champs
+MORE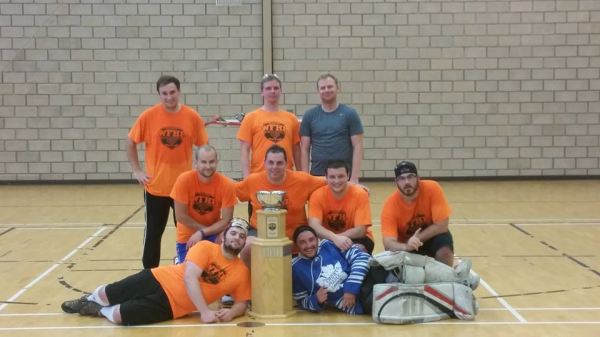 Season 19 Champs
+MORE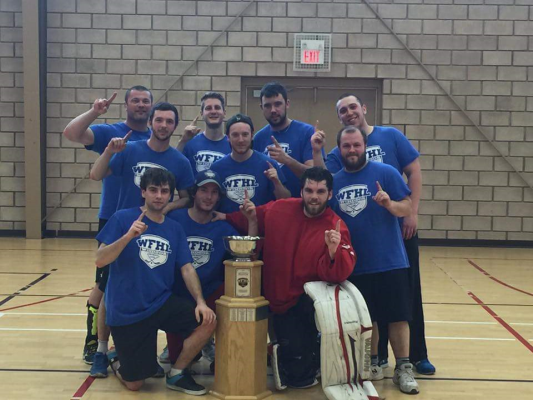 Season 9 Marcus Cup Champions
+MORE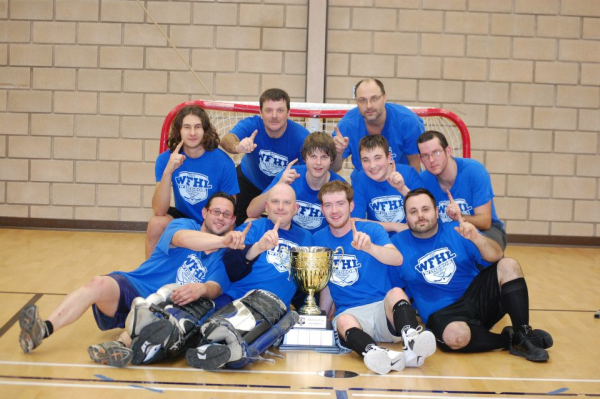 Season 4 Champions
+MORE