Season 24 Champions
+MORE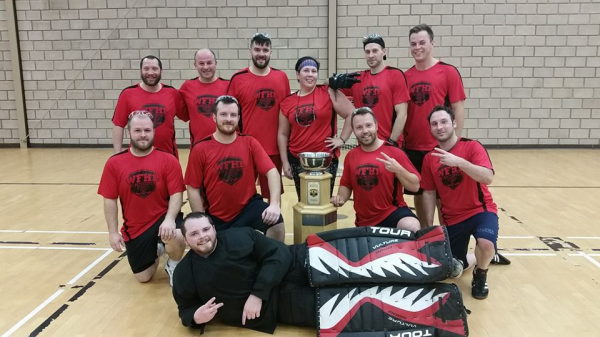 Season 24 Finals
Firebirds @ Rangers 8:30 PM Dec 18th
Season 24 Semis
6 PM Firebirds @ Wolves

7 PM Attack @ Rangers

8:30 PM Championship
Season 24 Round 1 Playoff Matchups
6 PM Otters @ Knights

630 PM Bulldogs @ Firebirds

7 PM Icedogs @ Rangers

8 PM Spitfires @ Attack

9 PM Otters/Knights @ Wolves

10 PM Bulldogs/Firebirds @ Greyhounds

Season 25 Registration
Season 25 Registration Dec 2, 2017 from 12 to 5 @ WFCU Centre

85$ for 12 weeks plus guaranteed playoff game

packages of 4 or less

Monday Nights from 6 - 11 PM @ John Atkinson Centre
Season 24 Payment
Just a reminder that payment for Season 24 needs to be handed in before you can play. If it is not in week 1 you will forfeit your spot
Season 23 Winners
+MORE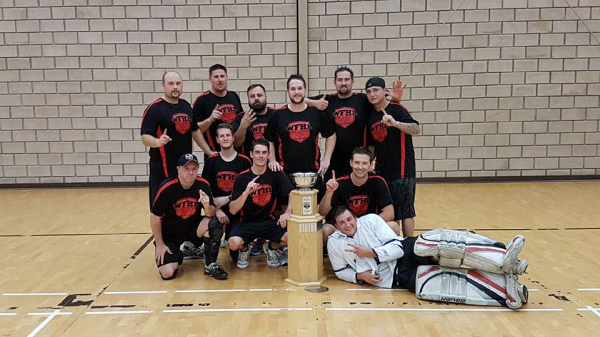 Season 22 Registration
+MORE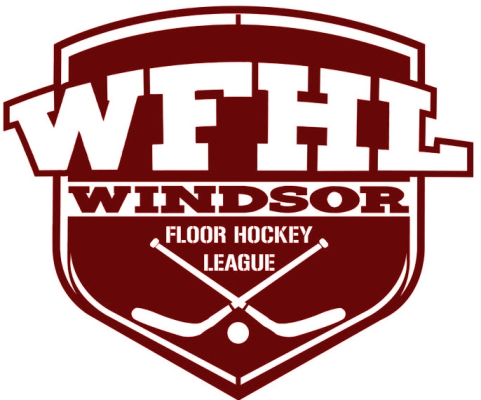 Playoff Eligibility
Just a reminder that you need to have played a minimum of 7 games to participate in the Marcus Cup playoffs this season.

We have some few exceptions with players that joined teams late. If you are concerned about your eligibility send us a message.

Reason we do this is for team Chemistry. Back in the day we had a player play one of the first games of the season and not again till playoffs and that was totally unfair for that team.
Season 21 Marcus Cup Champs
+MORE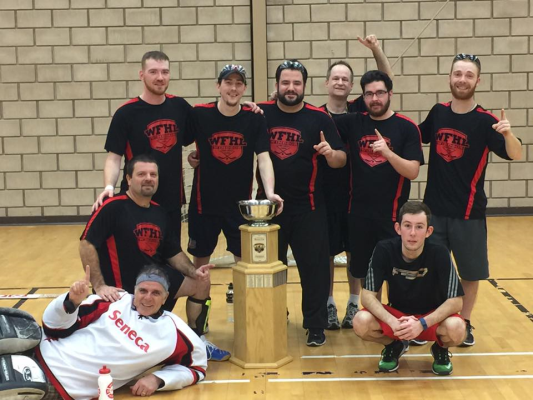 Season 22 Monday Finals
+MORE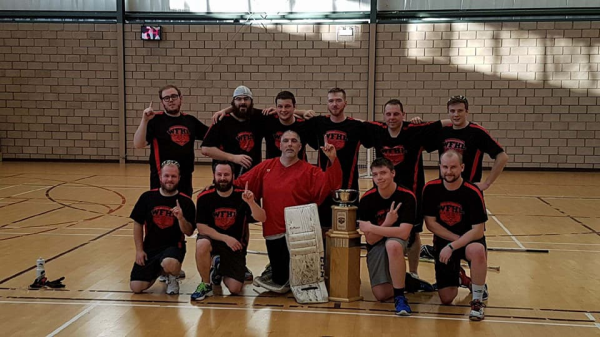 May 22 Holiday
Just a reminder there will be NO hockey Monday May 22nd. The games will be rescheduled for later in the season. Enjoy the long weekend!

Postponed Games Jun 26
Just a reminder the 9PM & 10 PM Games Monday June 26th will be rescheduled to a later date. Times and dates will be posted as soon as possible.
Season 23 Semi-Finals
6:30 PM Bulldogs @ Attack

7:30 PM Otters @ Wolves
Season 23 Finals
The championship week is finally here as The Bulldogs will travel to play The Wolves for the Marcus Cup is a 3 period game of 20 minutes each.

Game time is 6:30 PM Come and support your fellow teams. Good Luck to both teams on the accomplishment
My Profile
+MORE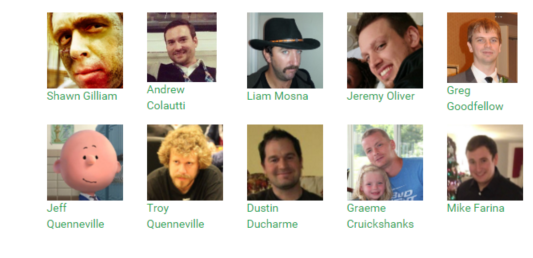 Season 20 Champs
+MORE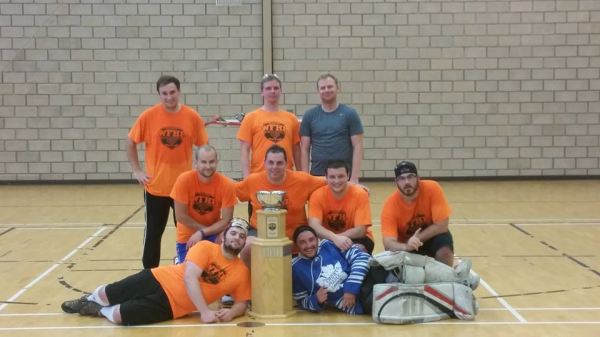 Number List
+MORE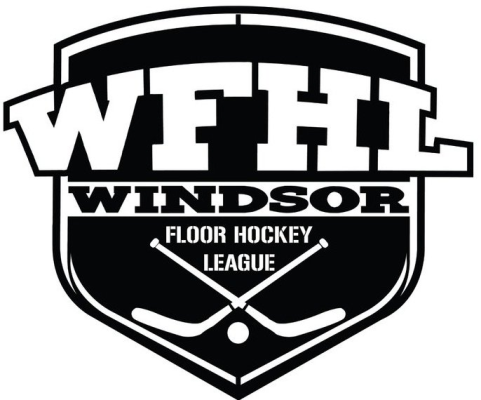 Light Em' Up
+MORE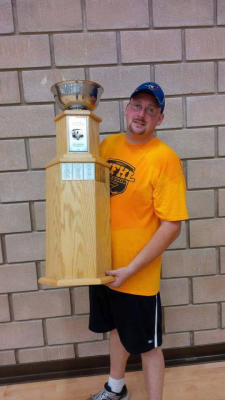 Season 19 Champs
+MORE